Premier Global site, cheering for the extraordinary Michael Fassbender since 2005!
Michael is officially on VERO!
Graham Moore : Link
RJ MITTE
http://www.hollywoodreporter.com/movies
http://www.vanityfair.com/magazine
ADAM CROASDELL: http://www.adamcroasdell.com/Welcome.html
Check out Regé's Short film :
Ghost Runner
GHOST RUNNER: Supernatural, action-drama with a big sociological heart. Think 'Luther' meets 'Buffy', via 'Shame'.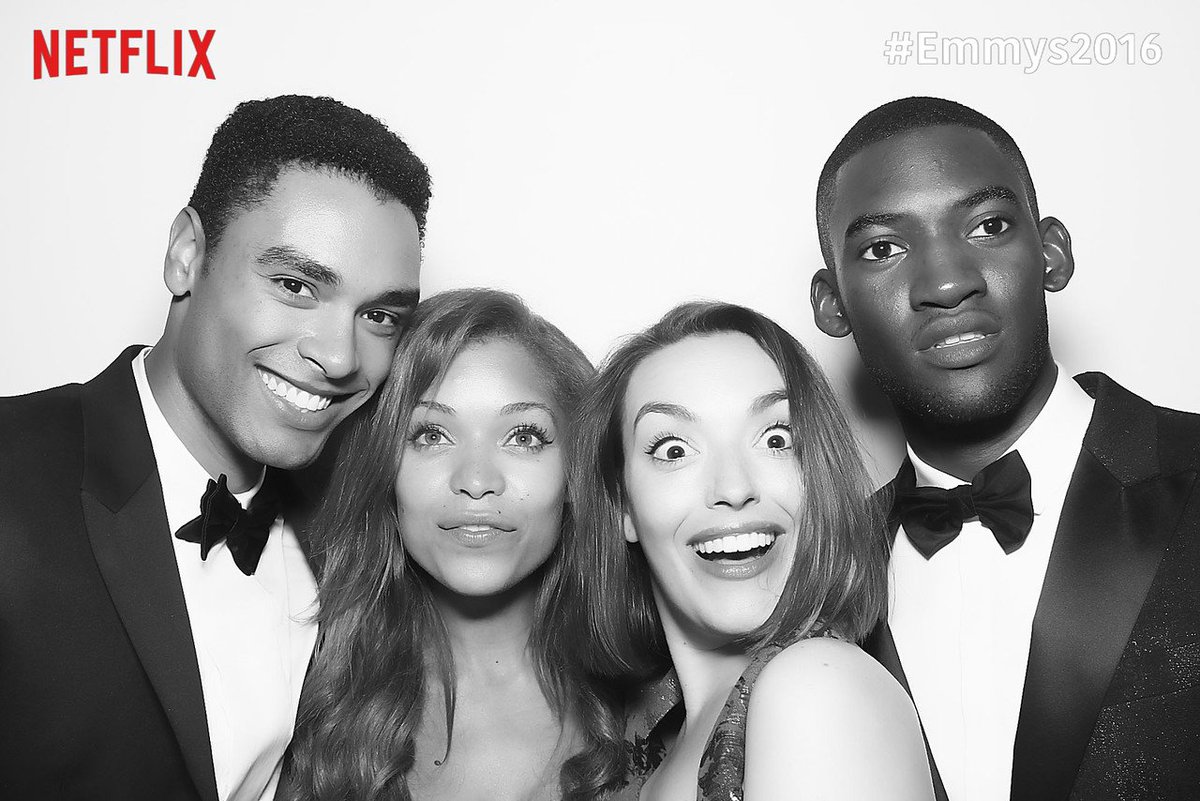 https://www.instagram.com/regejean/
We'll always love you Tab Hunter!
https://onmogul.com/stories/tab-hunter-forever
https://www.youtube.com/watch?v=XFlH10Ln66A
TURNER BROADCASTING : http://www.turner.com/europe-middle-east-africa

PANIC STATE  : http://www.panicstateband.com/about.html
Mariah Carey
DOMINIC WEST : https://twitter.com/DominicWest?lang=en
https://twitter.com/DominicWestWeb?lang=en&lang=en
ROSEMARIE TERENZIO: http://www.fairytaleinterrupted.com/